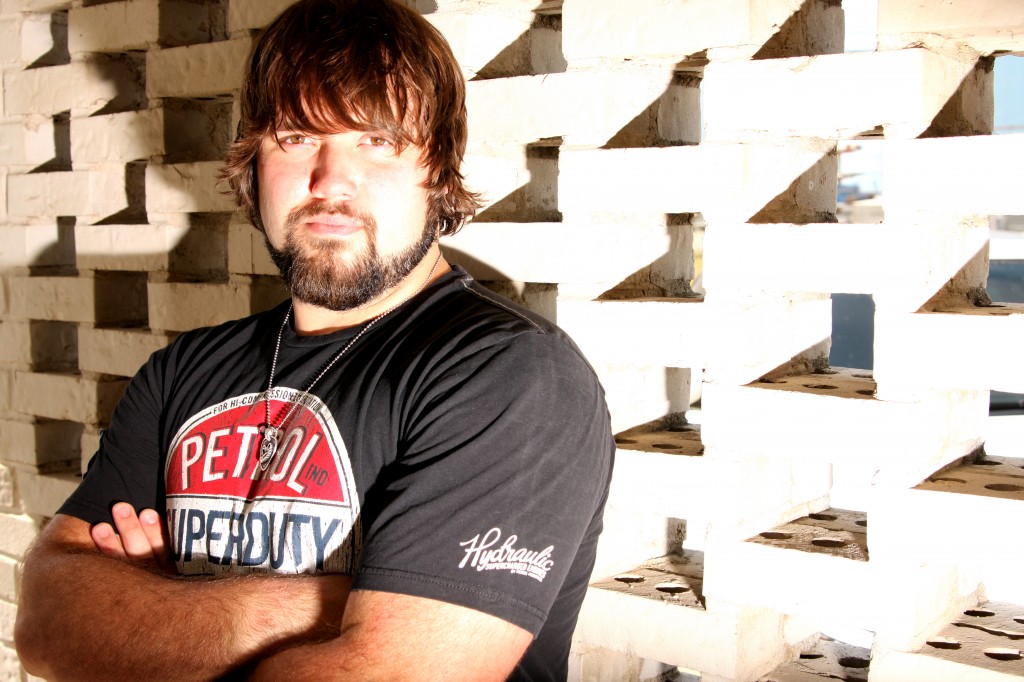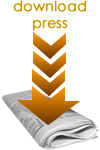 In the musical world of copycat hopefuls, Mike Ryan is a gratifying oasis of acoustic accomplishment. He's a singer and recognized songwriter with a powerfully timeless voice, stunning vocal range and has inspirational God-given talents with a guitar. His mature voice and lived-in lyrics makes one linger the first time they listen. Backed by a band that's made history making great music, Mike Ryan is the coming generation of what's "Red Hot" in Texas / Red Dirt music. Fortunately, for his loyal audience, he isn't going away anytime soon, describing his musical career as a "lifetime obligation for me."
In 2010 Mike rose above 80 other competitors with smooth soulful vocals and impressive guitar play to win the 95.9 The Ranch Pickin' Party singer/songwriter competition, and every indication points to more musical success in the near future. His debut radio single, "Slow hand" , released in the fall of 2010, a tribute to the late great Conway Twitty, and his second single "Won't Let it Show" , released in the spring of 2011, have both been widely embraced, and very successful on the Texas Music charts. At the age of 24, Mike has already shared the stage with most of the living legends in Texas / Red Dirt music. Mike's current touring schedule puts him on stage and in front of his fans over 200 times each year.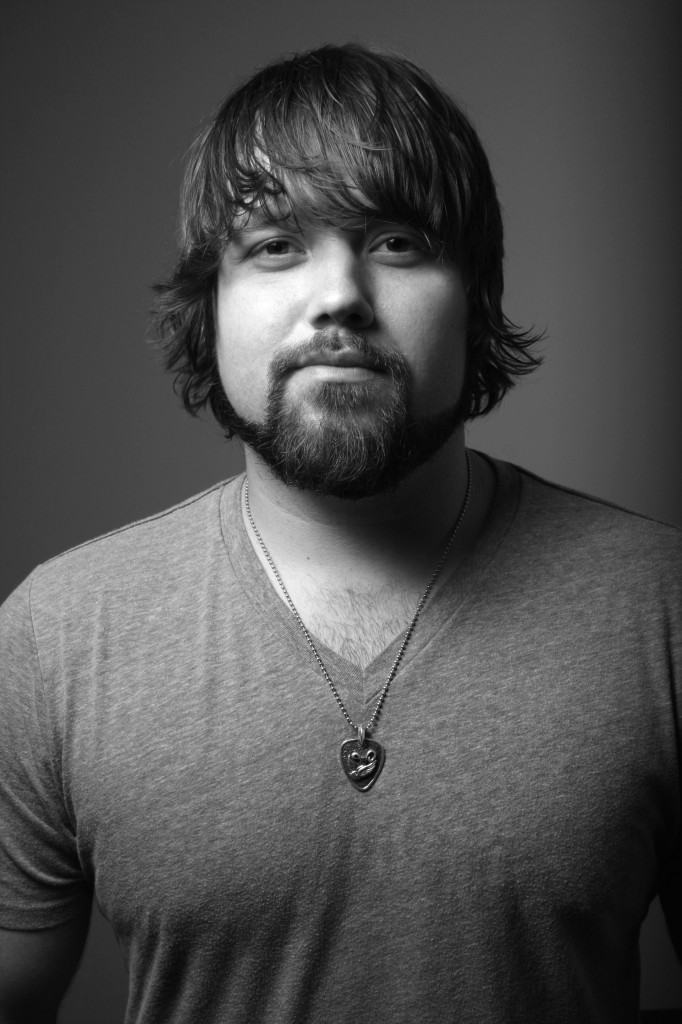 Educated and easy going, Mike's musical influences are as vast and varied as growing up in the internet age allows. While attending the University of North Texas, and graduating with a degree in Criminal Justice, his college years gave him the opportunity to be influenced and inspired by the large, eclectic musician community there as well. Mike Ryan is the guy-next-door with the "wow factor," a genuine guy with genius talent, and the vision to surround himself with first rate musicians to help him maintain his direction, and you can bet that when the curtains roll back they'll light up the stage.
If it's true that "if you build it, they will come," then Mike Ryan is a master carpenter in Texas / Red Dirt music. At an early age, he's poured a strong foundation for limitless and long-standing career. The strength of his ever-expanding gifts with a guitar and vibrant voice, as well as the wisdom to organize and maintain a strong support team, proves he is building a career to weather any storm. When it comes to Mike Ryan, whether it's listening or live, you realize you just experienced amazing talent and music that instantly finds a place in your list of favorites. You want more. You want to do it again. Mike Ryan is the real deal in a refreshingly down-to-earth package. Sincere smile included. No drama needed.